Why Choose A Solar PPA?
Many businesses, municipalities, and non-profits are interested in installing solar on premise but are restricted by limited roof/parking space, costs or policies. Community solar projects, or shared solar energy plants, are solar developments whose electricity is shared by multiple commercial, municipal, school, or non-profit entities. A hybrid between behind-the-meter & utility-scale solar, community solar has become a popular solution for utilities, energy consumers and local lawmakers.
While purchasing a system outright or leasing are sometimes options, they require either a large upfront payment or large monthly payment, neither of which is an attractive option to those looking to cut costs immediately. A solar Power Purchase Agreement, or PPA, frees participants of the burden of ownership and maintenance while offering immediate savings and no upfront cost.
Community solar legislation has been more widely adopted in states such as Massachusetts, New York, Connecticut, New Hampshire, Rhode Island, Minnesota, Illinois, and Colorado.
Community solar is an ideal solution for entities located in community solar friendly jurisdictions that are looking to cut power costs and take part in a green initiative, without having to install panels on their own property.
SCF and Communities
SCF is actively acquiring community solar projects from developers, at various stages of development. With a wealth of experience working with community solar developers and large entities such as school districts and municipalities, SCF is the perfect finance partner.
Benefits of Solar for communities: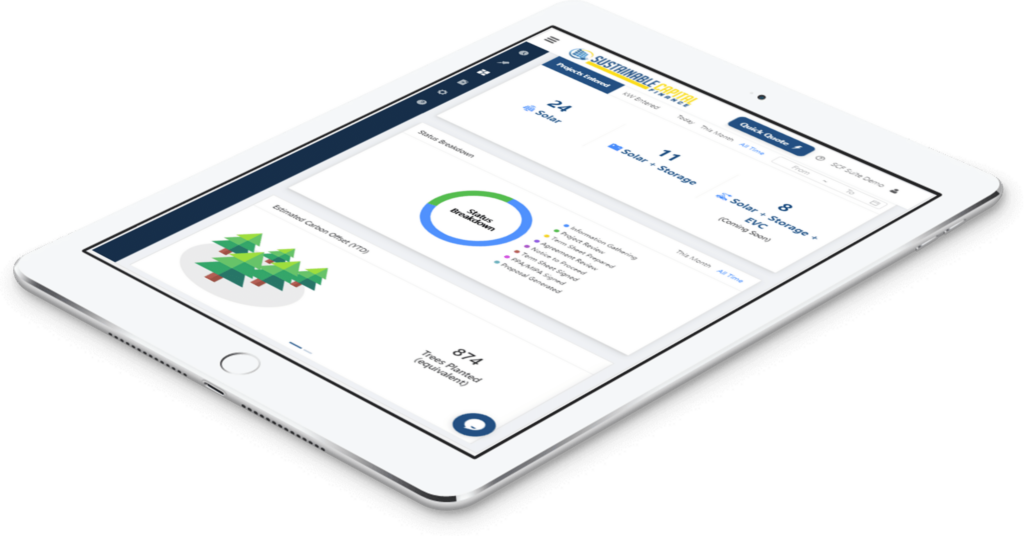 With just 8 project variables, receive indicative pricing in real-time.
Solve for PPA Rate
Solve for Build Cost
Solve for Lease Rates
Try several iterations
Identify economic viability instantly
As project parameters are input, documents & agreements can be auto populated, allowing for immediate download & use.
Sales docs
Term Sheets
PPAs
EPCAs
Diligence Checklist
A project checklist and existing file name architecture allow for an easy to use data room and an easy to manage project.