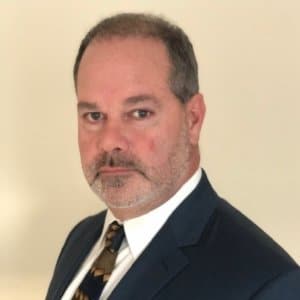 Mr. Holloway's professional experience working in tech, real estate, and solar, has allowed him to excel in his current role as VP of Development for SCF.
Dan spent 5 years in sales/origination with Cobalt Power, a large EPC in Mountain View, California. He led sales/origination in the residential unit and was quickly tasked with creating Cobalt's commercial sales group. Within 2 years, his commercial team out produced their residential comrades and Dan was asked to take over the financial sourcing group, where he developed relationships with banks, investment groups and other financiers to provide funding for all of Cobalt's commercial projects. In his time at Cobalt, Dan was involved in the origination, development, construction and financing of over 200 solar projects
Previous to working with Cobalt Power, Dan spent nearly 15 years in the semiconductor industry, selling complex computing solutions to the telecom, storage and router markets. He amassed over $150mm in chip sales during that period.
Prior, and contemporaneous to his time in the semiconductor and solar industries, Dan successfully developed, constructed, and financed several real estate projects in California, both individually and as part of an investment team. Dan's extensive knowledge and experience in real estate development has parlayed itself into the development procedures adhered to by SCF.
Dan is currently responsible for building and managing relationships with all of SCF's Developer and EPC Partners. In addition Dan assists in evaluating new technologies in a continued effort to lower installation costs.
Dan received his BA in Business Economics from University of California Santa Barbra and his MBA from San Jose State University.
Dan has a passion for all things sustainable. He believes that mankind has all the tools it needs, right now, to start weaning itself off of fossil fuels and to start reversing the effects of climate change. Dan wants to be part of that solution. His interests include beach volleyball, travel, emerging technology and playing Pokemon Go with his daughter.