The Department of Energy Resources (DOER) finalized the Solar Massachusetts Renewable Target (SMART) Program as its plan to replace the widely successful SREC (Solar Renewable Energy Certificate) Carve-Out II Program implemented in 2014.
The SMART Program
SMART is predicated on a "Base Compensation Rate" plus: location based, off-taker based, and energy storage based rate adders. The base compensation rate varies based on utility provider, system size, and block availability – once program enrollment hits a certain capacity, there is a 4% step down in the rate for the following block.
SMART Rate = Base Compensation Rate + Location adder + Offtaker adder + ESS adder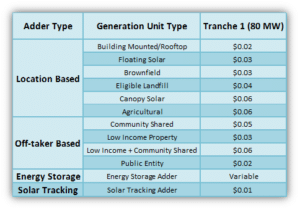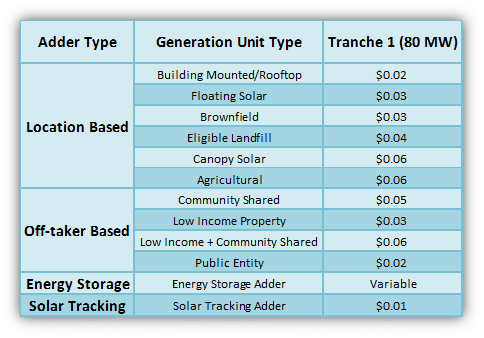 These fixed 20-year contracts are incredibly important for solar financing. By locking in revenue that is guaranteed through the SMART program, solar financiers can reduce their risk exposure and offer a lower cost of capital while providing a better solar offering to the market. With base compensation rates ranging from $0.15/kWh – $0.36/kWh, the SMART program expects to be one of the most attractive state solar programs administered in the US.
How SCF is taking advantage of SMART
Sustainable Capital Finance is actively acquiring SMART solar projects, and has incorporated a new site-lease solving feature into SCF's Quick Quote calculator and the SCF Suite. SCF's Developer & EPC partners are able to use the new feature to approximate site-lease payments that SCF can support under SMART (and other programs as well).
Contact SCF today if you are evaluating a project for the SMART program or are interested in learning more.
Benefits of SMART solar financing: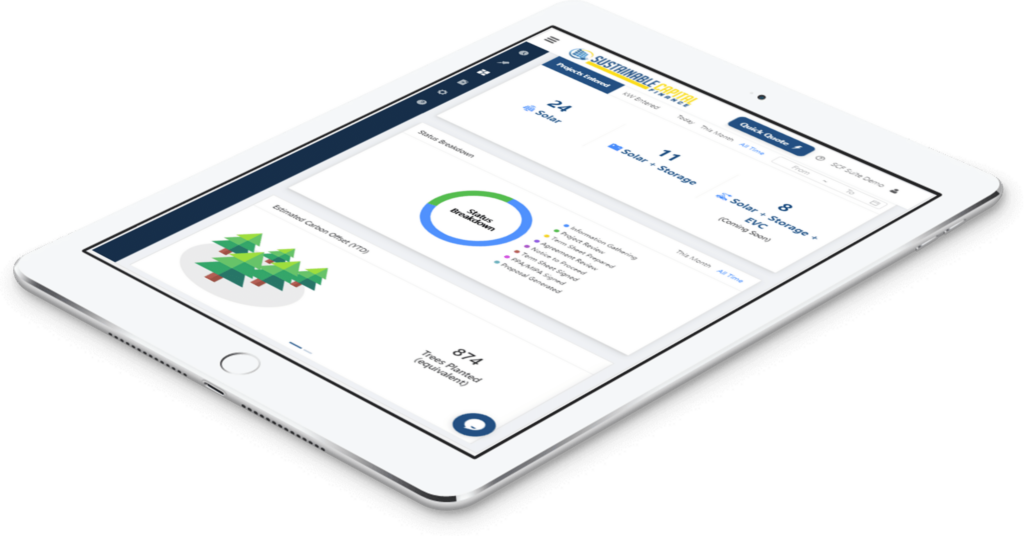 With just 8 project variables, receive indicative pricing in real-time.
Solve for PPA Rate
Solve for Build Cost
Solve for Lease Rates
Try several iterations
Identify economic viability instantly
As project parameters are input, documents & agreements can be auto populated, allowing for immediate download & use.
Sales docs
Term Sheets
PPAs
EPCAs
Diligence Checklist
A project checklist and existing file name architecture allow for an easy to use data room and an easy to manage project.