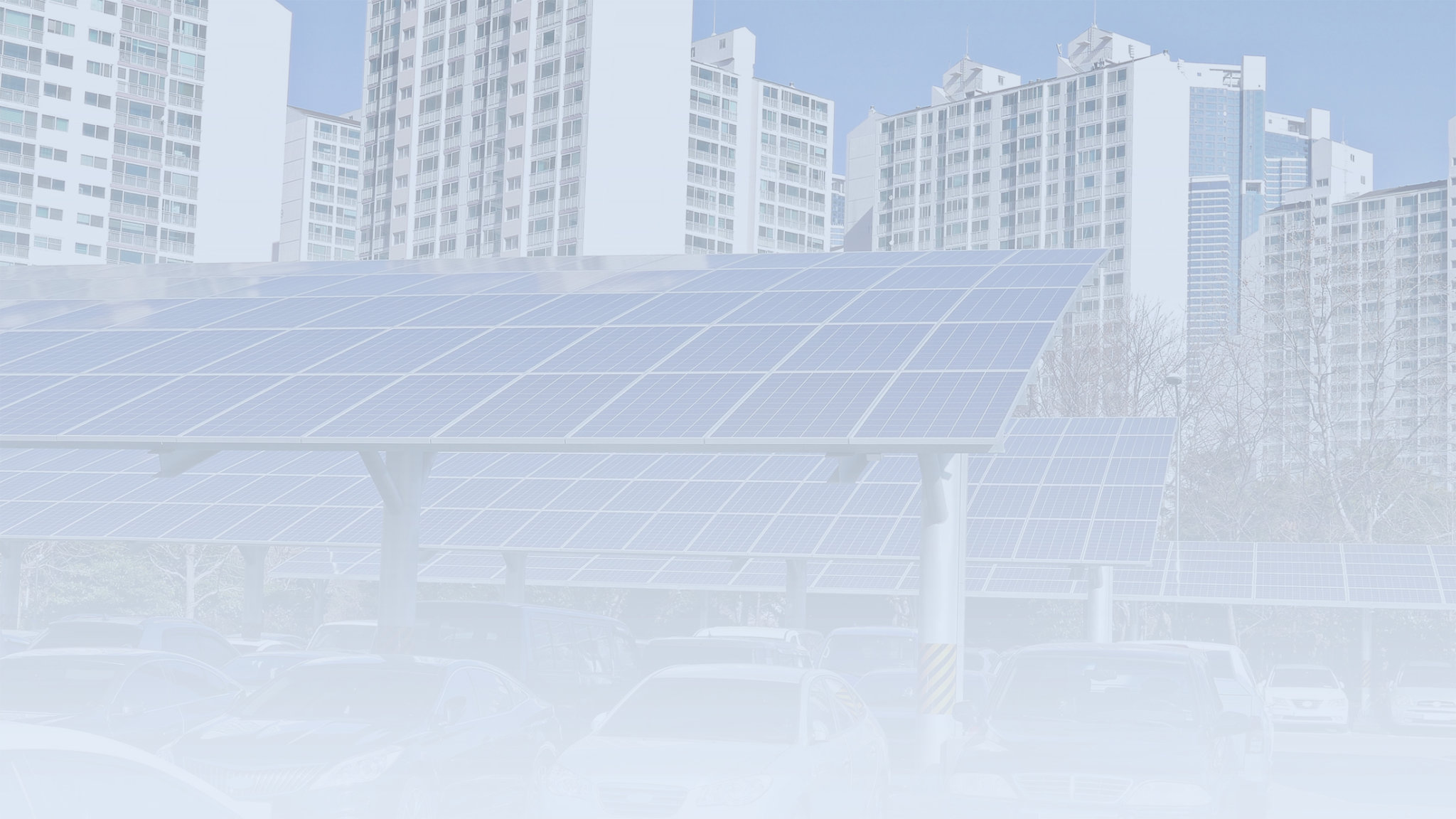 Register Now
SCF develops commercial projects from assessment through construction, alongside its EPC partners.
Solar for Commercial & Industrial Energy Consumers
Why Choose A Solar PPA?
Businesses are struggling with rising energy costs and looking for ways to cut their bottom line without upfront expenditure. One of the quickest and easiest ways for a business to create savings and improve its environmental impact is by utilizing a Power Purchase Agreement, or PPA, to install a solar array on its property.
A PPA is an agreement in which an energy consumer purchases electricity produced by a solar array over a fixed period of time. Unlike financing mechanisms such as leases or loans, a PPA does not require any upfront cost. The business will simply buy the power produced at a fixed price over the term length (normally 15-30 years).
Once the initial term is over, the business can then purchase the entire system for Fair Market Value or sign a new PPA.
Adding solar to a business is an increasingly attractive proposition. The technology has matured into a cost savings juggernaut in the energy world, and most businesses have a power bill begging to be trimmed. A Sustainable Capital Finance PPA is the solution to a business's power question. With savings as high as 40% in year 1, solar finance should be the first item on the docket for next quarter.
By installing solar, businesses have the chance to be leaders in sustainability, distinguishing themselves from competitors. Many consumers are looking to support companies that align with their values, and environmental friendliness ranks highly for many. Going solar is the perfect move to make a statement and give back to the environment while saving money.
SCF and Corporations
Why SCF? SCF is one of the only companies that offer commercial and industrial scale PPA financing. By automating significant portions of the underwriting & development process and creating a foundation of engineering, development, procurement, and construction partners, SCF is an industry leader in C&I solar financing.
Benefits of Solar for C&I:
Recent Project: John Muir Health
John Muir Health installed a photovoltaic solar system on the roof of the Walnut Creek Medical Center's parking garage. The system will produce approximately 580,000 kilowatt (kWh) hours of power annually and will save John Muir Health approximately $1.4 million in energy costs over the life of the system.
The installation will also help realize goals in greenhouse gas reduction set by the City of Walnut Creek and the State of California.
With just 8 project variables, receive indicative pricing in real-time.
Solve for PPA Rate
Solve for Build Cost
Solve for Lease Rates
Try several iterations
Identify economic viability instantly
As project parameters are input, documents & agreements can be auto populated, allowing for immediate download & use.
Sales docs
Term Sheets
PPAs
EPCAs
Diligence Checklist
A project checklist and existing file name architecture allow for an easy to use data room and an easy to manage project.