As the U.S. energy market continues to embrace the previous decade's renewable energy boom, a few key trends may prove especially impactful in shaping the future of the commercial solar market.
Increase in Corporate and State Commitments
There has been a major push among tech companies such as Facebook, Google, and Microsoft to invest in solar, followed by many other large companies like Target, Honda and Walmart. In addition to considerable public relations benefits from setting sustainability goals, corporate buyers have realized impactful cost reduction through developer arranged solar power purchase agreements(PPAs).
As federal support for climate policy has decreased, state legislature has stepped up to fill the void in many states. Laws pursuing 100% clean energy were adopted in five states, as well as Puerto Rico in 2019. Additionally, three other governors set similar goals through executive orders. These kinds of policies may prove crucial in continuing the solar industry's momentum, as aggressive state incentives help mitigate the vacuum created by the solar investment tax credit step down.
Use of Renewables in Grid Hardening Efforts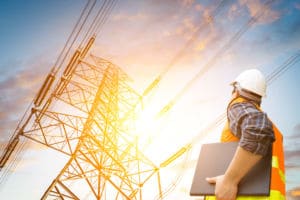 Natural disasters have had a catastrophic impact on electrical grids in a number of different regions over the last several years. These events have only increased in frequency and severity as weather patterns worsen in areas such as California and the Southeast.
While utilities invested nearly $60 billion on grid modernization in 2019, it's clear that more needs to be done. Many industry leaders believe that 2020 will see a greater push towards electrification of vehicles and buildings, including an increase in the construction of renewable microgrids and solar battery storage solutions.
These grid improvements will also serve to lighten the ever-increasing load on utilities in the coming years, as traditional plants struggle to keep up with demand during peak seasons.
Growing EV Usage Across all Sectors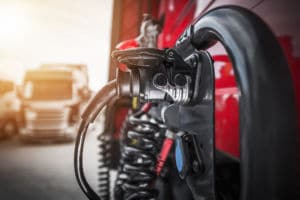 Utilities are now facing the challenge of accommodating a rising number of electric (medium and heavy-duty) vehicles, as adoption increases both for personal and commercial use.
Heavy EV adoption in localized areas can prove to be a huge strain on infrastructure, one that will require dedicated solutions in the coming years if the rate of adoption continues as predicted.
Solar charging stations paired with battery storage will likely be a key part of the solution, to offset peak load demand, however, utilities will still have a number of challenges to solve when it comes to infrastructure design and improvement.
Energy Storage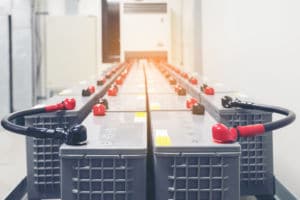 As previously mentioned, energy storage is expected by most to play an increasingly vital role in growing both the electric vehicle and solar markets going into 2020.
Continuously falling costs and increasing capacity have made large scale investment in storage facilities an increasingly attractive option for many. According to BNEF's forecasts, storage facilities worldwide should hit 1,095GW, and 2,850GWh by 2040. This eclipses its 2018 forecast, which called for a mere 9GW/17GWh.
Growth in the next few years will likely hinge, to some degree, on the results of an ongoing court case in the D.C. Circuit Court of Appeals, deciding whether distributed energy storage will be allowed to participate in wholesale markets.
The SCF team will be watching these trends closely going into the new year, as we have recently expanded our offerings to include solar storage solutions, as well as EV charging plus storage. To learn more about how your business can benefit in these areas, please contact our team today.