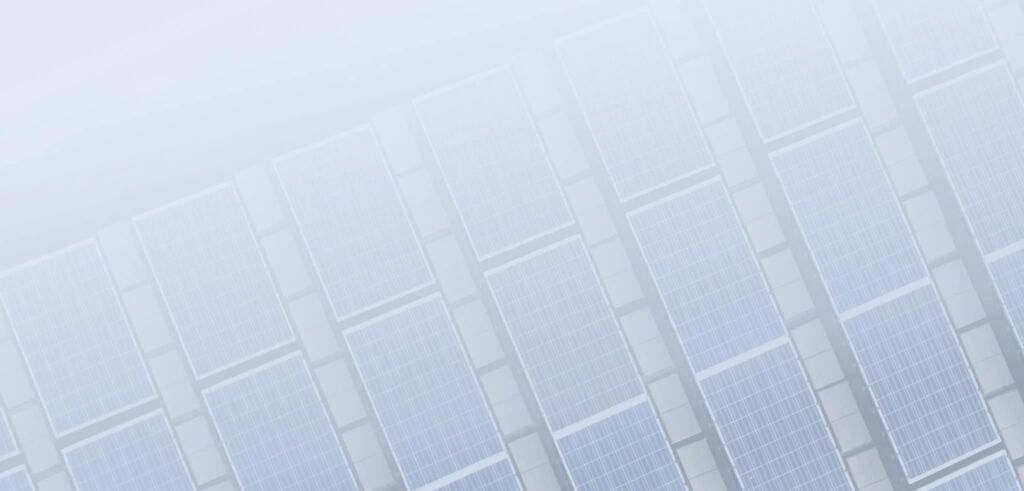 Register Now
SCF's Power Purchase Agreement (PPA) allows energy consumers to avoid the expensive capital costs of solar panels, inverters, permits and construction.
Solar Power Purchase Agreements
Why Choose SCF?
SCF's approach to solar addressed two pain points for most developers & contractors: small projects, and unrated off-takers. SCF didn't stop there, however, as the creation of the SCF Suite allowed project partners a means to expedite projects with a level of certainty & predictability. The SCF Suite offers the ability to price and underwrite projects in minutes instead of days, allowing quick responses to urgent leads – leading to an ever-increasing deal flow.
Additionally, SCF's team delivers an efficient & reliable solution through multi-skilled team members, spanning multiple industries. Its award-winning employees have worked in industries including utilities, banking, tech, engineering, real estate, and solar.
SCF offers a turnkey Solar PPA financing/takeout structure for commercial and industrial (C&I) PV & energy storage projects. This allows its EPC & development partners to complete the portion of the project they are experts in, while SCF executes the rest.
Recently, SCF teamed up with NextEra Energy Resources, the industry leader in Distributed Generation, to implement 200 MW of C&I solar projects, solidifying itself as the go-to PPA & takeout financier for C&I solar + storage.
Why Choose A Solar PPA?
With a PPA, an energy consumer pays for the electricity generated by the solar array, through a service agreement, for a fixed period of time. Power Purchase Agreements are not a financing mechanism, like traditional loans or leases from lenders. After the initial term has expired, the energy consumer can purchase the system for Fair Market Value, or enter into a new Power Purchase Agreement.
PPAs carry a fixed term; some as few as 15 years, up to 30 years.
SCF utilizes the Solar Access to Public Capital (SAPC) Commercial Power Purchase Agreement for all of its projects, which is a standard Solar PPA. This reduces project transaction costs, which permits SCF to offer better service agreement terms to energy consumers.
Recent Project: John Muir Health
John Muir Health installed a photovoltaic solar system on the roof of the Walnut Creek Medical Center's parking garage. The system will produce approximately 580,000 kilowatt (kWh) hours of power annually and will save John Muir Health approximately $1.4 million in energy costs over the life of the system.
The installation will also help realize goals in greenhouse gas reduction set by the City of Walnut Creek and the State of California.
With just 8 project variables, receive indicative pricing in real-time.
Solve for PPA Rate
Solve for Build Cost
Solve for Lease Rates
Try several iterations
Identify economic viability instantly
As project parameters are input, documents & agreements can be auto populated, allowing for immediate download & use.
Sales docs
Term Sheets
PPAs
EPCAs
Diligence Checklist
A project checklist and existing file name architecture allow for an easy to use data room and an easy to manage project.