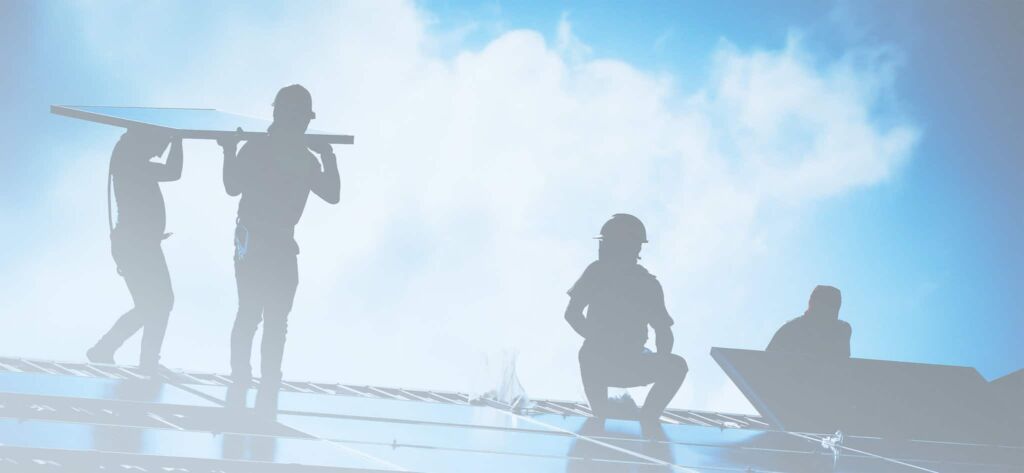 SCF Blog
Welcome to the SCF blog, your source for solar news, developer tips, SCF announcements and more. You can also subscribe to our newsletter to receive our monthly emails, containing content from our Blog as well as special announcements and other info.
2020 was a year that disrupted industries across the global economy, and the energy sector was no exception. The COVID-19 pandemic caused dramatic shifts in the energy sector, from sharply decreased oil demand to drastic increases in residential energy usage, as people stayed home with limited travel for both work and leisure.
While renewable energy advocates should still hold their breath a bit longer, the future looks bright for the industry as the House of Representatives managed to fit an extension to the federal ITC inside the most recent coronavirus relief & omnibus spending bill introduced on 12/20/20.
After receiving a record number of votes and a substantial majority in the electoral college, former Vice President Joe Biden is now President-Elect Biden. The seasoned politician will be met with a divided Senate, the tie-breaker vote to be determined by Georgia's dual runoff elections in January…
The transition to renewable energy has often been driven by government entities and electrical utilities due to their direct influence over energy policy and their direct access to electricity distribution.
As we approach the 2020 election cycle, it's time to look at what is on the table concerning the American energy complex and climate change- two areas that are central to the core mission of SCF. We will also briefly examine several states' Renewable Portfolio Standards…
The path to decarbonization of the U.S. economy is long, and while we have made great strides, there is still…