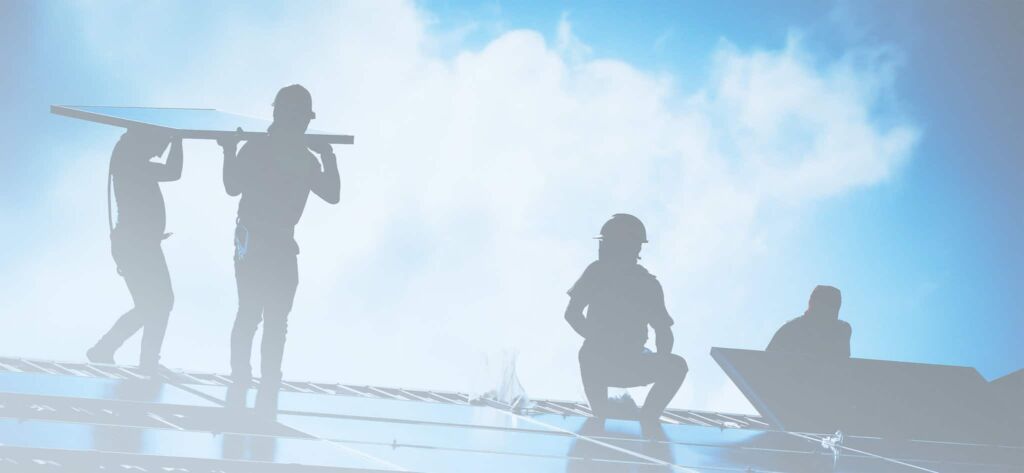 SCF Blog
Welcome to the SCF blog, your source for solar news, developer tips, SCF announcements and more. You can also subscribe to our newsletter to receive our monthly emails, containing content from our Blog as well as special announcements and other info.
In early 2021, U.S. Energy Secretary Jennifer Granholm named Generate Capital's President Jigar Shaw the head of the Loan Programs…
Change is in the air. A seismic shift is taking place in the world of U.S. renewable energy and carbon…
President Biden has been very busy during his first two weeks in office. He has signed over 20 executive…
The Biden administration is planning to push a 100% clean energy bill through congress, which would be the first of its kind on a federal level in the United States. Despite the federal government's four-year absence from major clean energy policy, many state legislatures have continued to progress towards establishing & achieving renewable energy goals…
2020 was a year that disrupted industries across the global economy, and the energy sector was no exception. The COVID-19 pandemic caused dramatic shifts in the energy sector, from sharply decreased oil demand to drastic increases in residential energy usage, as people stayed home with limited travel for both work and leisure.
While renewable energy advocates should still hold their breath a bit longer, the future looks bright for the industry as the House of Representatives managed to fit an extension to the federal ITC inside the most recent coronavirus relief & omnibus spending bill introduced on 12/20/20.