Why Choose A Solar + EV Charging PPA?
While the many Native American Tribes and Alaska Natives tribes in the United States host various customs and languages, they share a commitment to preserving the environment and promoting sustainability. Solar energy paired with electric vehicle charging is an ideal solution for tribes seeking to reduce their carbon footprint while saving on electricity costs and supporting their communities.
For Native American Tribes, solar plus EV charging can provide reliable energy production in remote areas, while significantly reducing the carbon footprint of those utilizing its energy production. According to the Bureau of Indian Affairs, over 150 American Indian reservations have the resource capacity to sustain a 1- to 25-MW renewable and/or natural gas power generation facility. A solar plus EV charging PPA can be an efficient and cost-effective option for tribes to access solar electricity, allowing them to quickly and easily move toward their sustainability goals. Working with an experienced provider like SCF can speed up the process and unlock immediate savings, as well as the added benefit of generating charging revenue from EV drivers.
Why Choose SCF for Solar + EVC?
SCF's team is well-versed in working with Tribes and understands the unique challenges and considerations involved, including the importance of adherence to sovereign laws and Tribal binding authority. With the added benefit of EV charging stations, SCF is dedicated to providing efficient and well-developed solar and EV charging systems on Native land, helping to reduce energy costs and minimize environmental impact while supporting the community.
Benefits of Solar for Native American Tribes: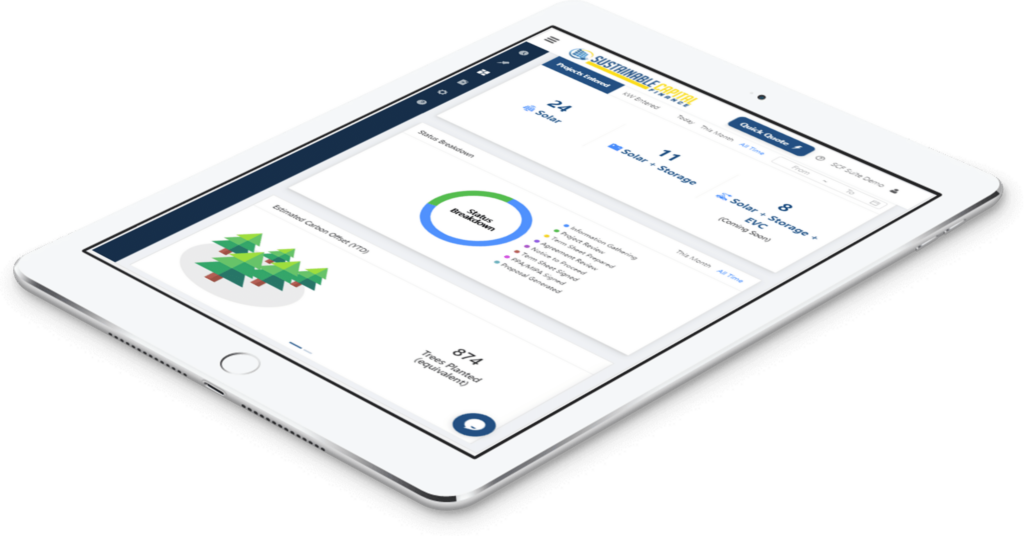 With just 8 project variables, receive indicative pricing in real-time.
Solve for PPA Rate
Solve for Build Cost
Solve for Lease Rates
Try several iterations
Identify economic viability instantly
As project parameters are input, documents & agreements can be auto populated, allowing for immediate download & use.
Sales docs
Term Sheets
PPAs
EPCAs
Diligence Checklist
A project checklist and existing file name architecture allow for an easy to use data room and an easy to manage project.