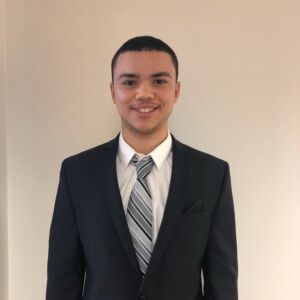 Emilio joined the SCF Team in the summer of 2018 and 2019 in both finance and operational roles before transitioning full-time to a Finance Associate role in April 2021.
Emilio is a recent international business student graduate where he acquired his B.S. in International Business with a focus in finance. During his studies, he remained actively involved by taking part in various student associations where his main responsibilities were to acquire partners/sponsors for the financing of the association events. During this time he also competed on the tennis team where he helped train the team on strategy and gameplay on the court. These days if he enjoys running, biking, and swimming.
Emilio is passionate about a career in renewable energy and is always focused on fighting for a cleaner future.