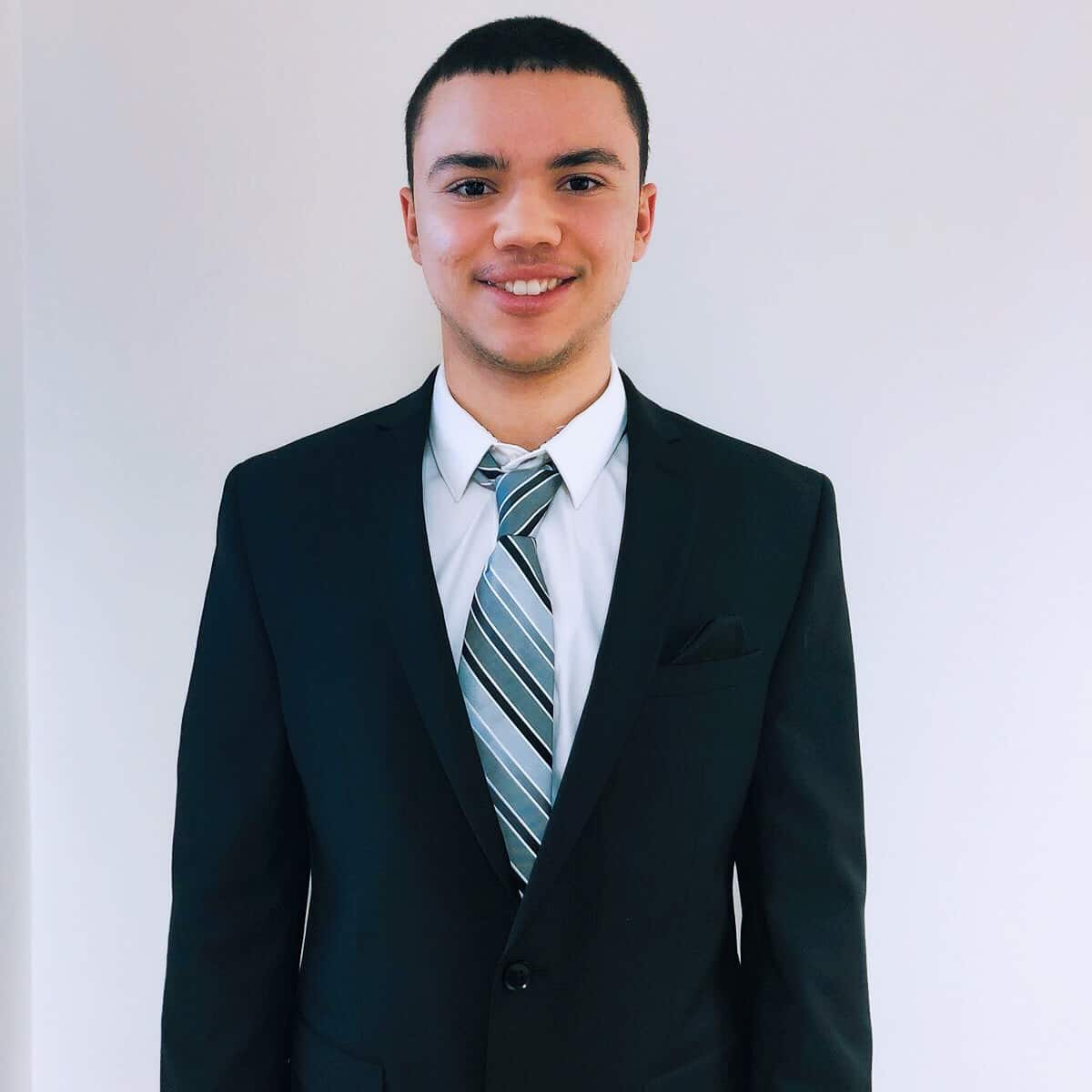 Emilio assists the Project Operations team with investment analysis via financial models and general project diligence. His growing knowledge & competency in solar finance will set Emilio up for a head start in a post-college career in renewables.
Emilio enjoys running, swimming, biking, and playing tennis. In addition to English, he speaks fluent Spanish and French. He is currently in his second year of learning German.
Emilio truly believes that we as human beings have the responsibility to move away from fossil fuels and towards renewable energies; it will make our planet more sustainable for everyone.