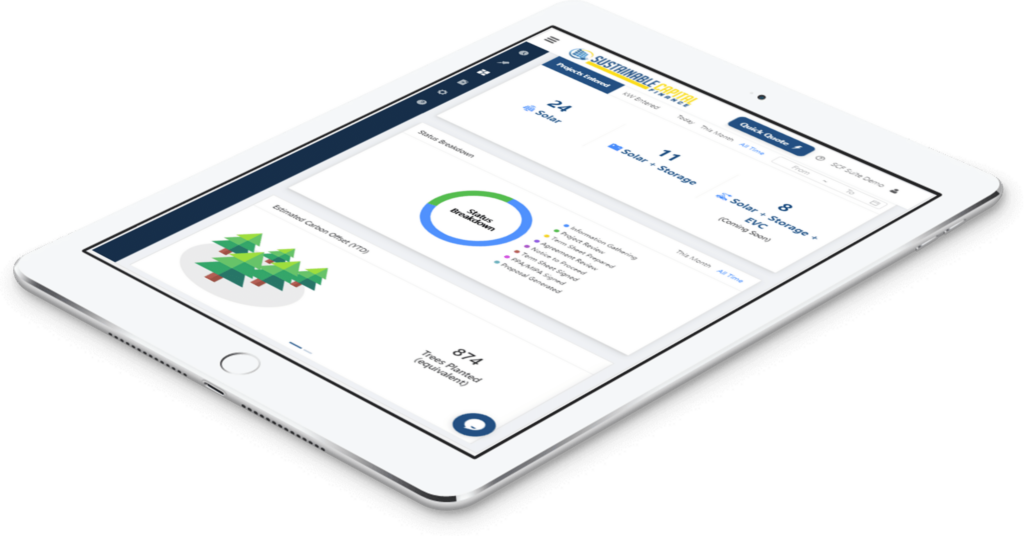 With just 8 project variables, receive indicative pricing in real-time.
Solve for PPA Rate
Solve for Build Cost
Solve for Lease Rates
Try several iterations
Identify economic viability instantly
As project parameters are input, documents & agreements can be auto populated, allowing for immediate download & use.
Sales docs
Term Sheets
PPAs
EPCAs
Diligence Checklist
A project checklist and existing file name architecture allow for an easy to use data room and an easy to manage project.

PPA & Takeout Financing – Made Fast & Easy