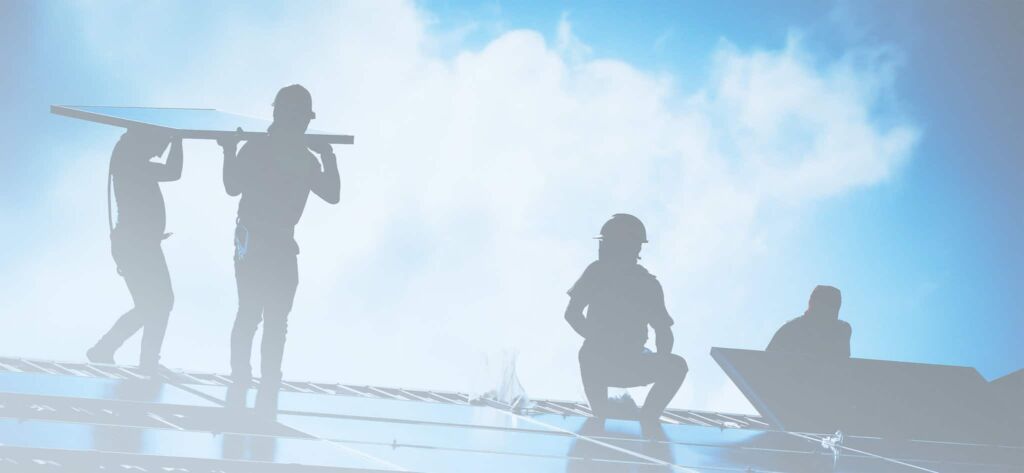 SCF Blog
Welcome to the SCF blog, your source for solar news, developer tips, SCF announcements and more. You can also subscribe to our newsletter to receive our monthly emails, containing content from our Blog as well as special announcements and other info.
After receiving a record number of votes and a substantial majority in the electoral college, former Vice President Joe Biden is now President-Elect Biden. The seasoned politician will be met with a divided Senate, the tie-breaker vote to be determined by Georgia's dual runoff elections in January…
The transition to renewable energy has often been driven by government entities and electrical utilities due to their direct influence over energy policy and their direct access to electricity distribution.
As we approach the 2020 election cycle, it's time to look at what is on the table concerning the American energy complex and climate change- two areas that are central to the core mission of SCF. We will also briefly examine several states' Renewable Portfolio Standards…
The path to decarbonization of the U.S. economy is long, and while we have made great strides, there is still…
The highly anticipated revamp of SCF's flagship platform puts a number of new features into solar developers' hands, helping to…
On August 16th, 2020, climate scientists in Death Valley, California reported the hottest recorded temperature on earth, at 130 degrees…