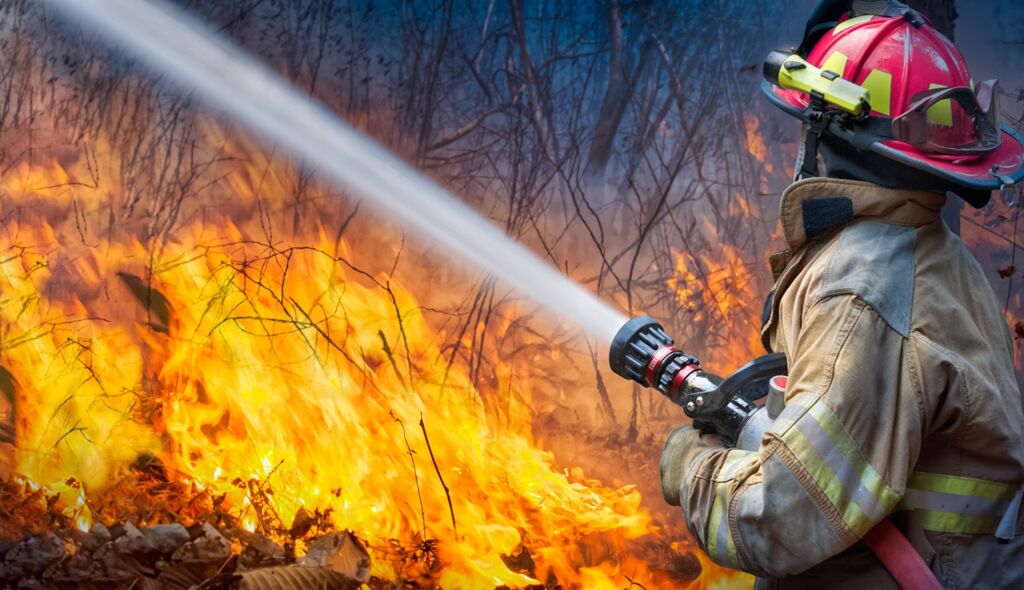 In the aftermath of one of California's most destructive series of wildfires yet, it seems the blame may fall on two of the state's largest utility companies… again.
Regulators have communicated that Pacific Gas and Electric (PG&E) and Southern California Edison (SCE) may be responsible for both the southern Woolsey fire, and the Northern California Camp fire, both responsible for a number of deaths and billions in property loss.
This is not the first time both companies have faced the blame for other California wildfires, the California Public Utilities Commission (CPUC) has received reports showing equipment issues taking place near the ground zero areas of both fires, just before they began to spread.
While there is clearly a lot of work to be done on safety standards in the energy industry, recent studies have shown that increased implementation of renewable energies should improve the health of workers in this sector by a considerable amount. The Medical College of Wisconsin published a commentary in the Journal of the American Medical Association by Steven Sumner, M.D., concluding that wind and solar energy tend to lower the risk of injury due the fact that the energy extraction phase is no longer a risk for workers.
The factors analyzed included problems such as damage to the environment, air quality, fatalities and injuries. Fossil fuels showed the highest risk to workers, alongside Biomass fields such as organic waste and wood derived fuels, which also showed similar adverse safety results. The commentary by Sumner concluded:
"The energy sector remains one of the most dangerous industries for U.S. workers. A transition to renewable energy generation utilizing sources such as wind and solar could potentially eliminate 1,300 worker deaths over the coming decade."
As we head into a new era of increasingly affordable renewables, safety is yet another reason to distance from more dangerous conventional fuel sources.
To find out more about how Sustainable Capital Finance simplifies the solar financing process r with its proprietary software, the SCF Suite™, contact Dan Holloway @ dholloway@scf.com or Register to become a partner.