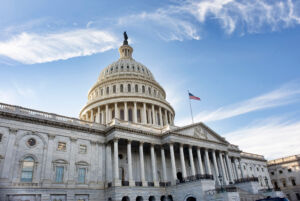 The future looks bright for the renewable energy industry as the House of Representatives managed to fit an extension to the federal ITC inside the most recent coronavirus relief & omnibus spending bill introduced on 12/20/20. In a joint statement, House Speaker Nancy Pelosi (D-CA), and Senate Democratic Leader Chuck Schumer (D-NY) announced that they have reached an agreement with both House Republicans and the White House on an emergency coronavirus relief and omnibus package.  
Both the wind & solar industries had been lobbying for a direct-pay provision, enabling the tax credits normally monetized against tax liabilities to be converted into direct payments, but unfortunately, this was left out of the bill. In the relief bill's current state, the existing 26% tax credit will remain in effect for projects that initiate construction prior to the beginning of 2023. The following year, the tax credit will drop to 22% and then to 0% in 2024.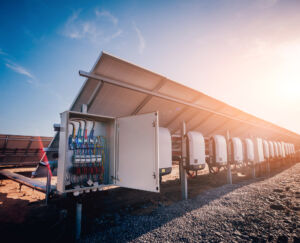 In addition to the tax credit extension, the bill contains additional funding over the next 5 years for Energy Department Programs ranging from solar PV efficiency R&D, panel manufacturing & recycling, to dedicated use of public lands for utility-scale renewable energy generation of at least 25MW by 2025. Energy storage will also receive funding to help with integration into renewable energy projects, grid interconnection, and technology improvements. The bill will also allow renewable energy lobbyists additional time and flexibility to request ore resources from the Biden Administration over the next several years. 
While the commercial solar, and renewable industries were on track to continue growing at an impressive rate despite the previous ITC stepdown, this extension will surely come as a relief to clean energy proponents. With one less challenge ahead, America's transition to a sustainable energy future looks bright.