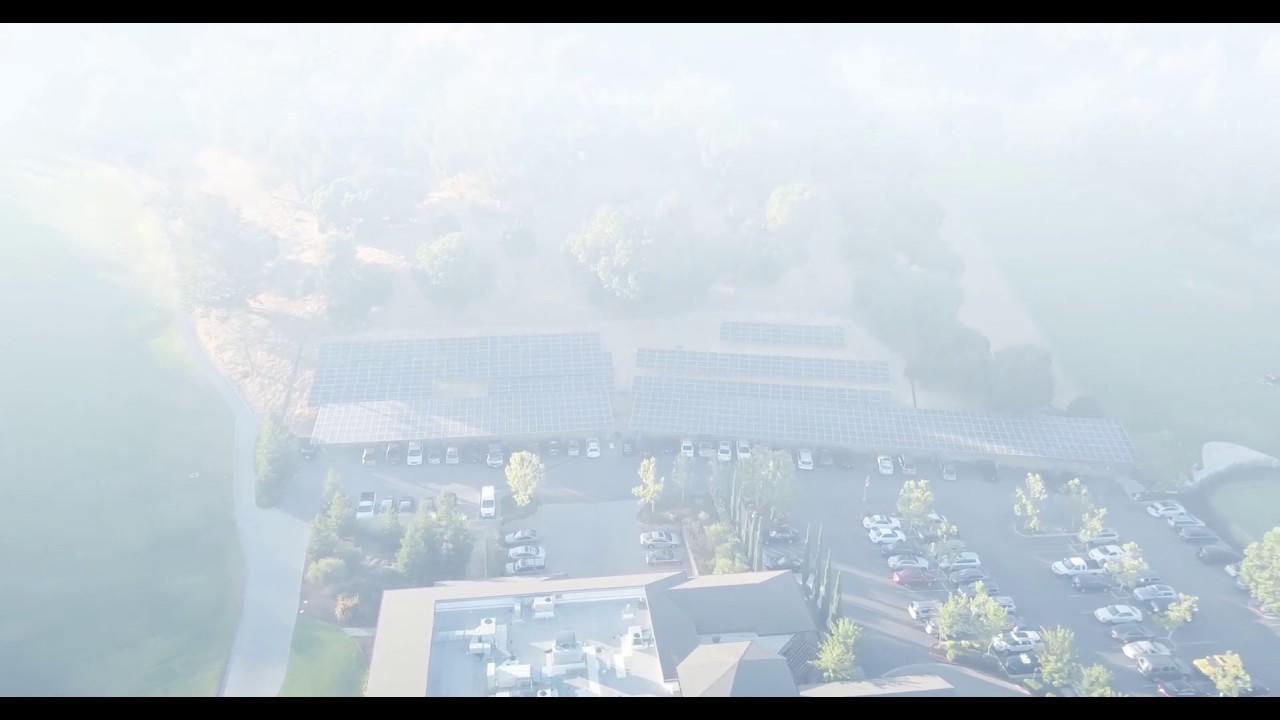 COMMERCIAL
SOLAR
100kw+ commercial & non-profit projects
Industry leading PPA & takeout solutions for
SUBMIT A PROJECT
LEARN MORE
FINANCING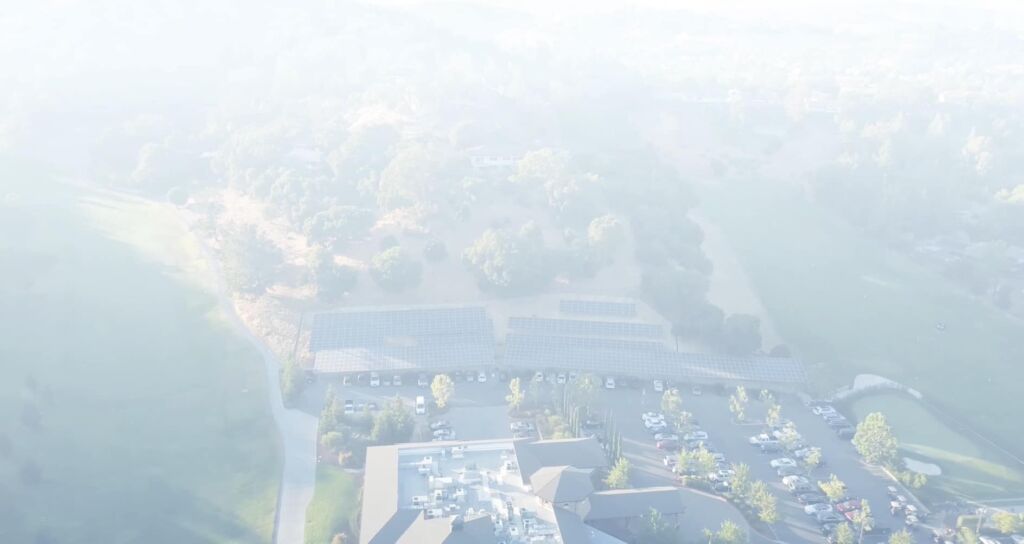 PPA & takeout financing has never been more accessible
The commercial & non-profit sectors have been vastly underserved; very few financing options, with investors focused on residential & utility scale solar. SCF's answer: PPA & takeout solutions for 100kw+ commercial & non-profit projects, with both rated & unrated energy consumers.
Real-time indicative pricing and expedited transactions are provided via SCF's cloud-based platform, the SCF Suite. SCF's commitment to serve C&I has created viability for investment capital & reliability for origination partners.
Million pounds of expected CO2 offset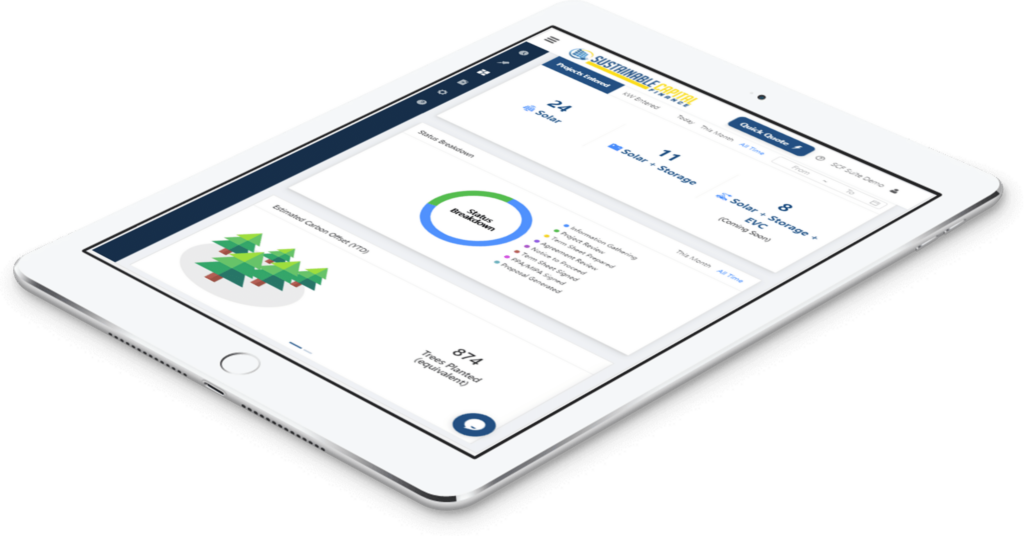 With just 8 project variables, receive indicative pricing in real-time.
Solve for PPA Rate
Solve for Build Cost
Solve for Lease Rates
Try several iterations
Identify economic viability instantly
As project parameters are input, documents & agreements can be auto populated, allowing for immediate download & use.
Sales docs
Term Sheets
PPAs
EPCAs
Diligence Checklist
A project checklist and existing file name architecture allow for an easy to use data room and an easy to manage project.
PPA & Takeout Financing – Made Fast & Easy
SCF's approach to solar finance was simple: Determine a vastly underserved sector of the market, identify challenges to bankability, and dedicate ourselves to creating a solution. The sector was C&I, and the challenges were credit, transaction costs & lack of industry deal flow.
Through the SCF Suite, and a network of 200+ EPCs/Developers, SCF was able to solve these challenges and attract institutional capital to the C&I sector, thus allowing for a PPA & takeout solution.
Sustainability can now be financed, affordably, regardless of organization type & rating status, efficiently & reliably… Just how it should be.
While renewable energy advocates should still hold their breath a bit longer, the future looks bright for the industry as the House of Representatives managed to fit an extension to the federal ITC inside the most recent coronavirus relief & omnibus spending bill introduced on 12/20/20.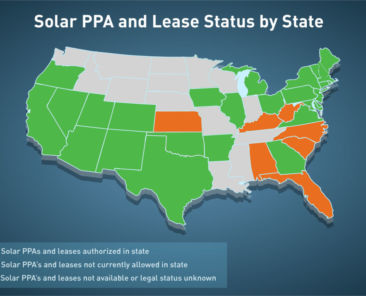 Despite opposition from some utilities and state governments, solar Power Purchase Agreements (PPAs), have continued to see a steady increase in adoption, as more states have adopted legislation allowing for easier access to solar financing…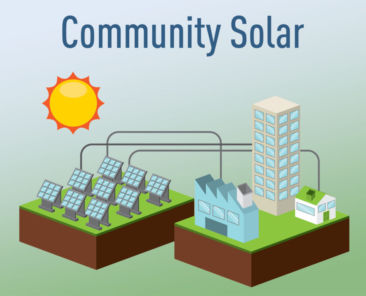 While the solar industry has experienced a record-setting first quarter in 2019, one sector of the industry is receiving more focus than ever before: community solar.
Sign up to the SCF Newsletter
Stay up to date on SCF & Industry news, by registering below.