PPA & takeout financing has never been more accessible
The commercial & non-profit sectors have been vastly underserved; very few financing options, with investors focused on residential & utility scale solar. SCF's answer: PPA & takeout solutions for 100kw+ commercial & non-profit projects, with both rated & unrated energy consumers.
Real-time indicative pricing and expedited transactions are provided via SCF's cloud-based platform, the SCF Suite. SCF's commitment to serve C&I has created viability for investment capital & reliability for origination partners.
Million pounds of expected CO2 offset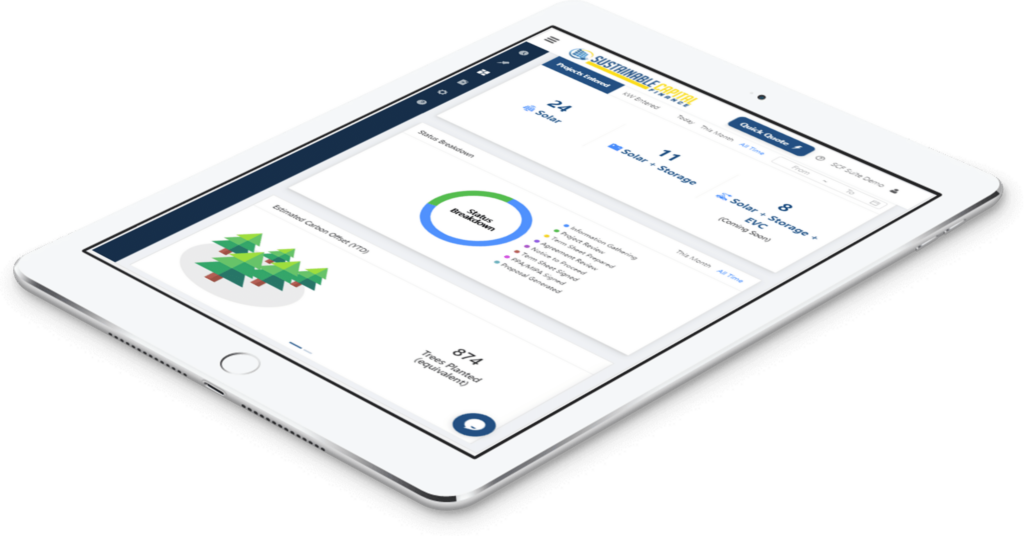 With just 8 project variables, receive indicative pricing in real-time.
Solve for PPA Rate
Solve for Build Cost
Solve for Lease Rates
Try several iterations
Identify economic viability instantly
As project parameters are input, documents & agreements can be auto populated, allowing for immediate download & use.
Sales docs
Term Sheets
PPAs
EPCAs
Diligence Checklist
A project checklist and existing file name architecture allow for an easy to use data room and an easy to manage project.
PPA & Takeout Financing – Made Fast & Easy
SCF's approach to solar finance was simple: Determine a vastly underserved sector of the market, identify challenges to bankability, and dedicate ourselves to creating a solution. The sector was C&I, and the challenges were credit, transaction costs & lack of industry deal flow.
Through the SCF Suite, and a network of 200+ EPCs/Developers, SCF was able to solve these challenges and attract institutional capital to the C&I sector, thus allowing for a PPA & takeout solution.
Sustainability can now be financed, affordably, regardless of organization type & rating status, efficiently & reliably… Just how it should be.
On February 24th, 2022, it became clear to the world that Vladimir Putin would not back down from his threat…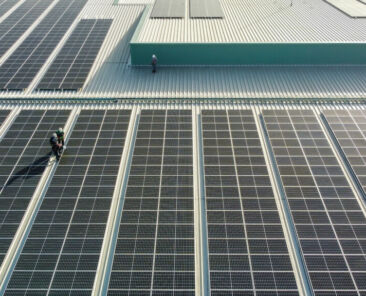 With soaring shipping rates and greatly increased steel, fuel, copper, and labor costs, many solar customers have put soft holds…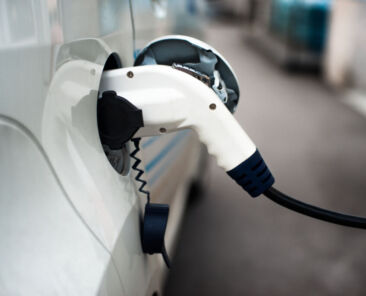 In a previous article on this subject, we discussed how rapidly Electric Vehicles (EVs) are being released into the market and how strong the demand for them has become over the past several years. Ford, in particular, released their new Mustang Mach-E cross-over late last year, and due to demand, currently has a backlog of 3-5 months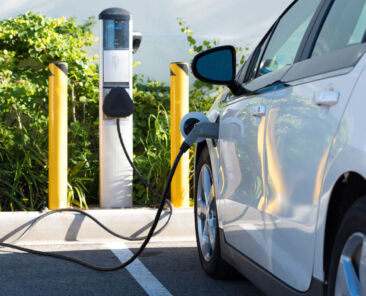 Electric vehicles are expected to explode in popularity over the next decade, ushering in a race to meet the growing demand for fast-charging stations. With 1.6 million electric vehicles already on the roads in America, and 18 million more expected to be purchased in the next 10 years, there is an incredible amount of opportunity for commercial real estate entities to get ahead of the curve in installing fast-charging stations.
Sign up to the SCF Newsletter
Stay up to date on SCF & Industry news, by registering below.